Your Legal
Attorney Is here
Providing Answers to Every Legal Detail, Question, and Concern About Accidents & Negligence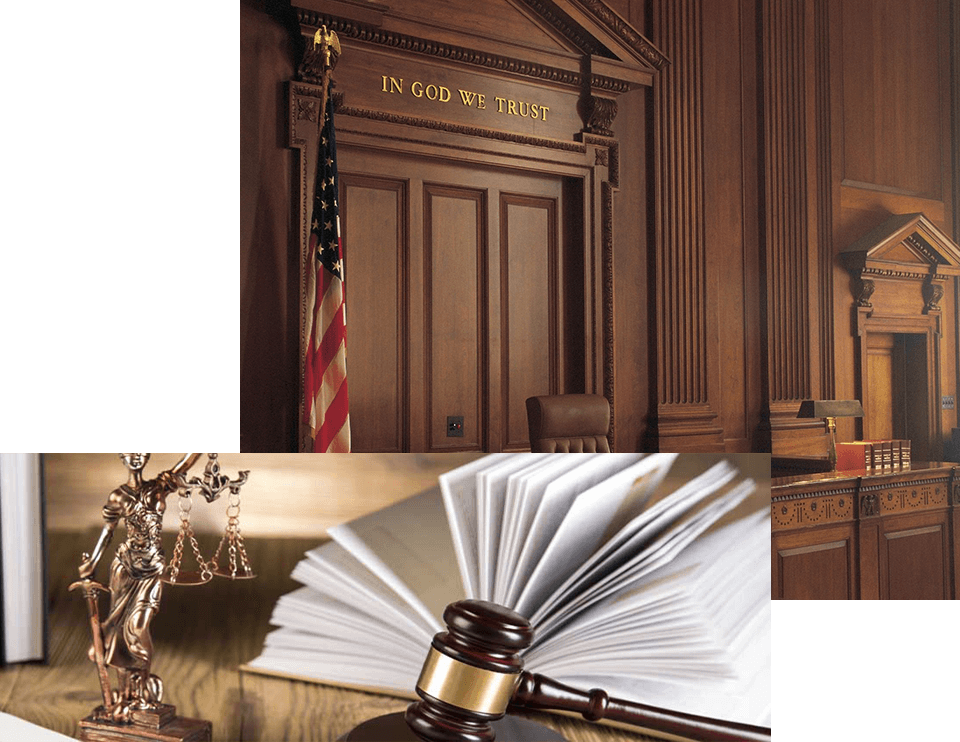 Expert Service from the Best
Accident Lawyer in Maryland
We represent people like you, who have been injured by the negligence of others as a result of a car accident, motorcycle accident, truck accident, medical malpractice, failure to diagnose, misdiagnoses, or birth defect.
We will provide you with straightforward advice, answer your questions, and help you with your concerns so that your goals and needs are met. We strive to give you peace of mind during your recovery.
Accidental Legal Services
Provided by Us
We do all of this at no out-of-pocket cost to you because, in Maryland, the at-fault person's insurance company is legally and financially responsible for your injuries, damages, and losses and will pay for your medical care, treatment, damages, and other losses related to your accident. We work on your behalf so that you not only get the medical care that you need but are also reimbursed for your expenses and are fully compensated for all your losses as a result of your injuries.
From the initial consultation, we provide our clients with guidance that injured persons and their families need to give them peace of mind and maximize their recovery. Our priority is not only to solve your legal problems but also to guide you through the legal process and put your life back together.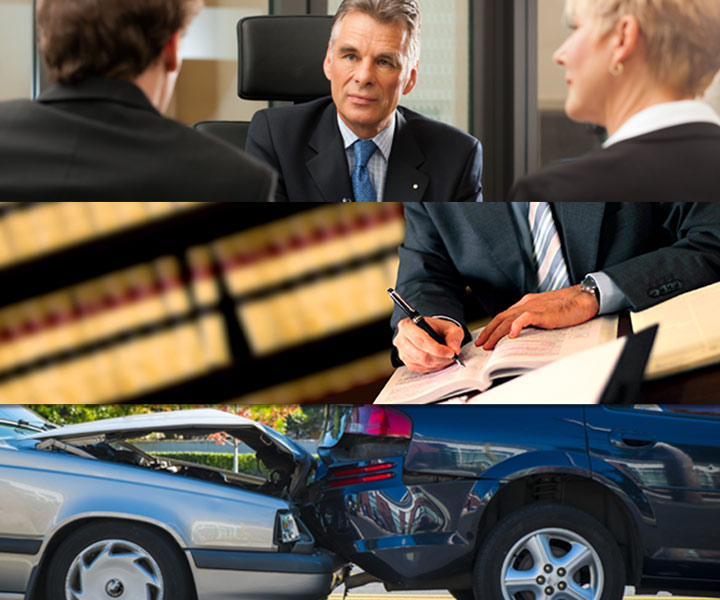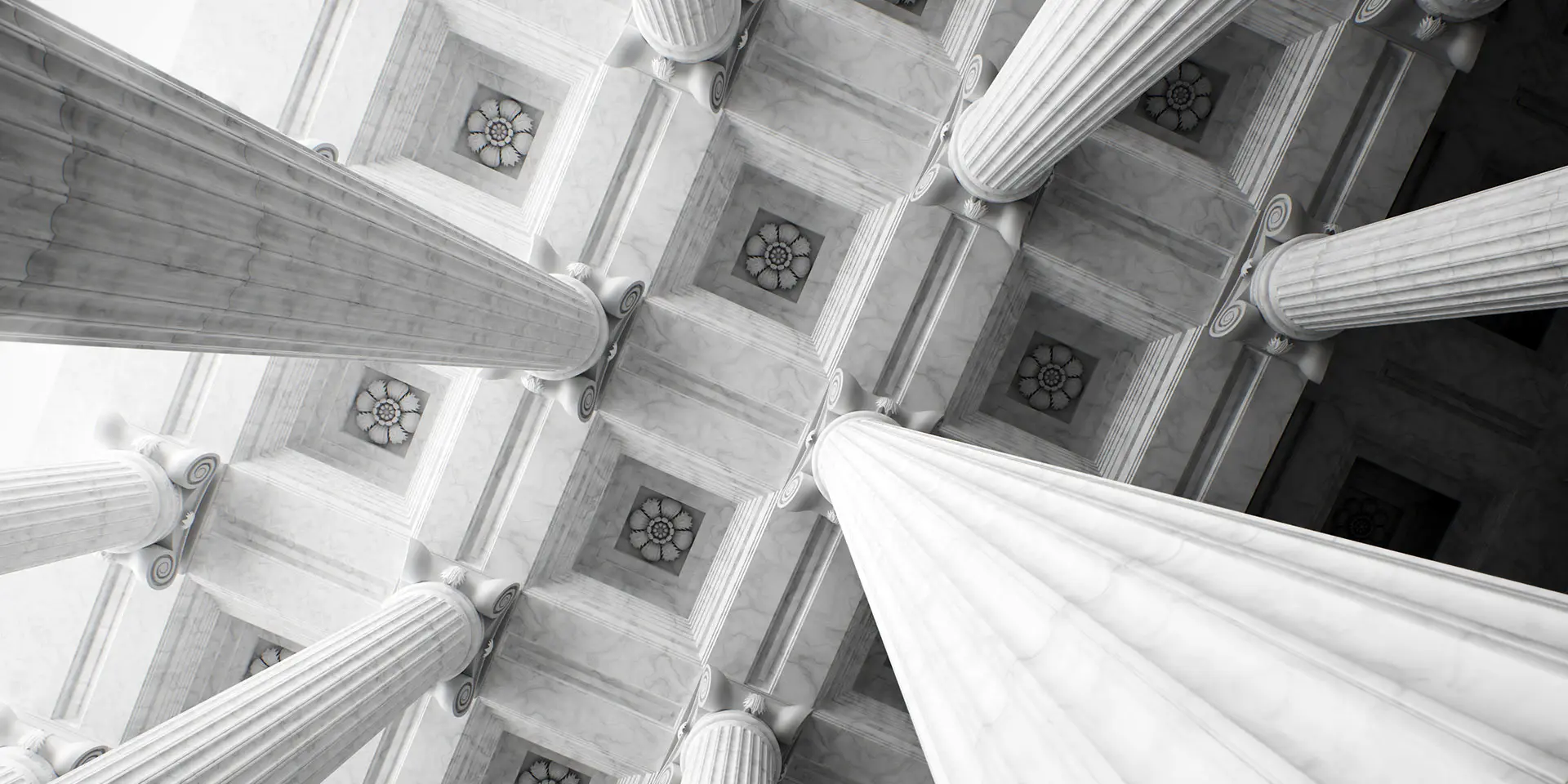 We tirelessly and aggressively fight on your behalf to get the damages you deserve, including medical expenses, certain future expenses as well as compensation for your injuries. We can even determine whether a spouse or family member is entitled to recover damages for your accident, even if they were not involved in the accident.
You will be fully compensated for your damages from the negligence caused by the person who singularly caused your injuries and losses. Before talking to the insurance company adjuster, request a free consultation and claim evaluation and make sure you obtain everything you deserve.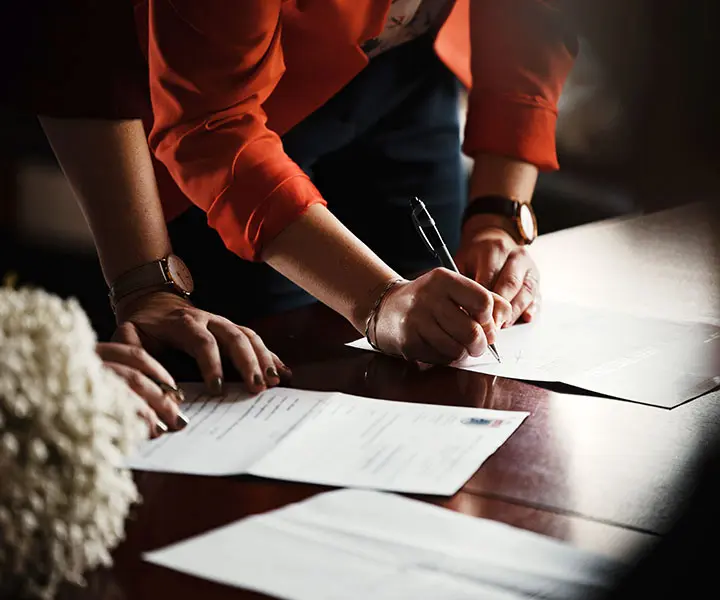 We become the point of contact for you so that our firm deals directly with both the at-fault party's insurance company as well as your own medical providers (who may be seeking payment of their bills in relation to your injury). We handle all the issues involved in your case so you can concentrate on rapid recovery and getting back to your daily life.
Contact our office before you agree to any settlement offer, and we can review the offer with you. We inform you of all the types of remedies and financial recoveries that you may be entitled to and how to achieve best those recoveries, which can far exceed just receiving any settlement offer or reimbursement for your medical bills and lost wages.
Testimonials of Happy Customers
"… was the best decision I could have made… professional, timely and understanding … highly recommend his services."
Larry (Washington, DC)
"I will recommend you … I couldn't believe you answered my email … even at midnight … you did what you said in your website…."
Van (Rockville, MD)
"I am really grateful … I will most definitely pass the word that your firm is the best!."
Isamel (Washington, DC)
"…very pleased [with] your professionalism and heartfelt assistance in overcoming this matter."
Jose (Washington, DC)
"… thank you for all your help. You are a wonderful attorney…."
Judy (Rockville, MD)