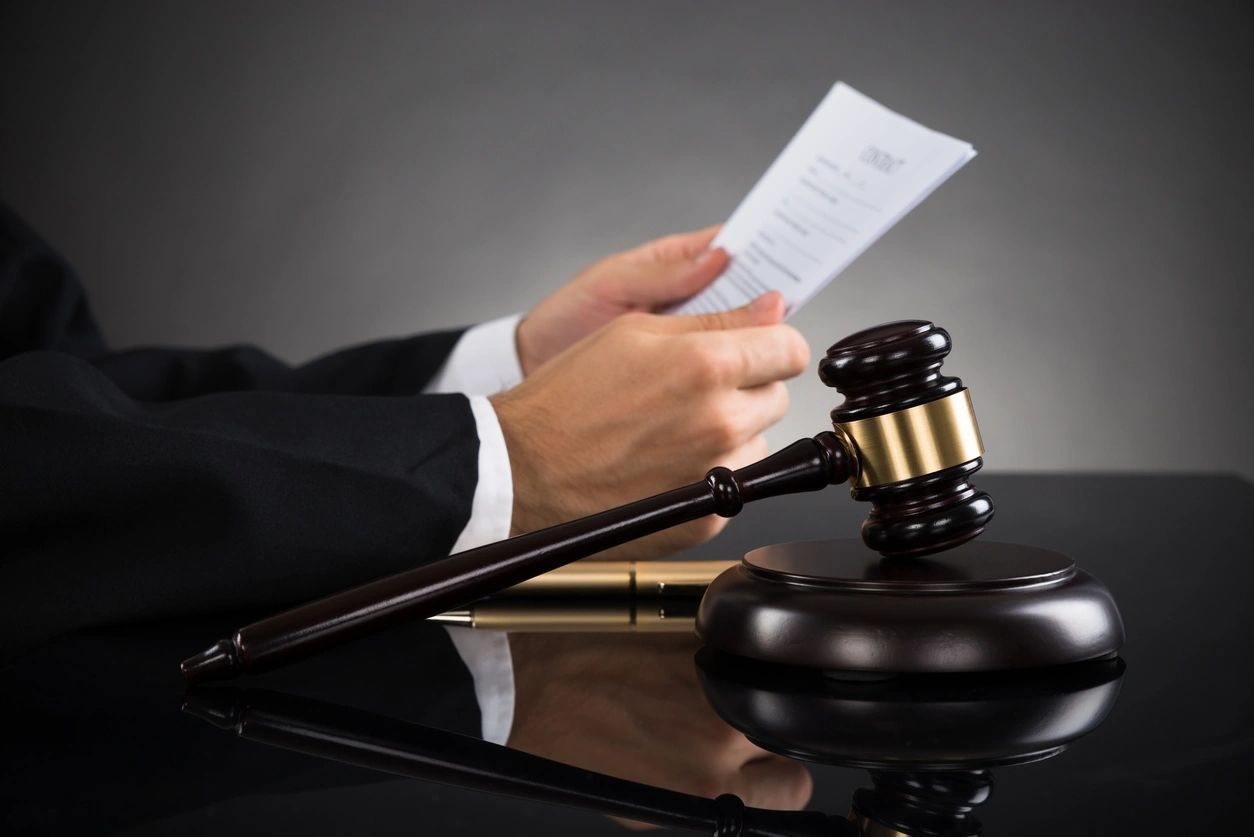 Get legally Covered During
Car and Truck Accidents
Car accidents occur at all times of the year, whether the car accident was caused by another car plowing into yours because of icy road conditions in winter or by a driver failing to stop at a traffic light during the summer.
Once you have been hurt in a car accident, the most important step is to get medical treatment for your injuries. Obtaining proper medical treatment helps you recover from your injuries faster, documents your injuries and your recovery, and also reduces the risk of you having lasting or residual injuries years after the accident, such as lasting headaches or back pain. It is therefore vital to have a thorough examination by a doctor who specializes in injuries as a result of a car accident. They will identify, document, and treat your injuries. Many people think that getting treated at the hospital or family physician after your car accident is enough and then settles their case, only to have chronic continuing neck or back pain or chronic headaches as a result of their accident. In many instances, getting treated at the hospital emergency room is not enough. Your medical treatment needs to be combined with physical therapy or chiropractic therapy for proper healing. This is why we send our clients to doctors who specialize in car and truck accident treatment, even if they have already been treated by the hospital or their family doctor. A doctor that specializes in car and truck accident treatment understands the stress that your body went through in the accident. These doctors can then prescribe the necessary treatment so that the risks of lasting pain and/or future medical problems are both reduced.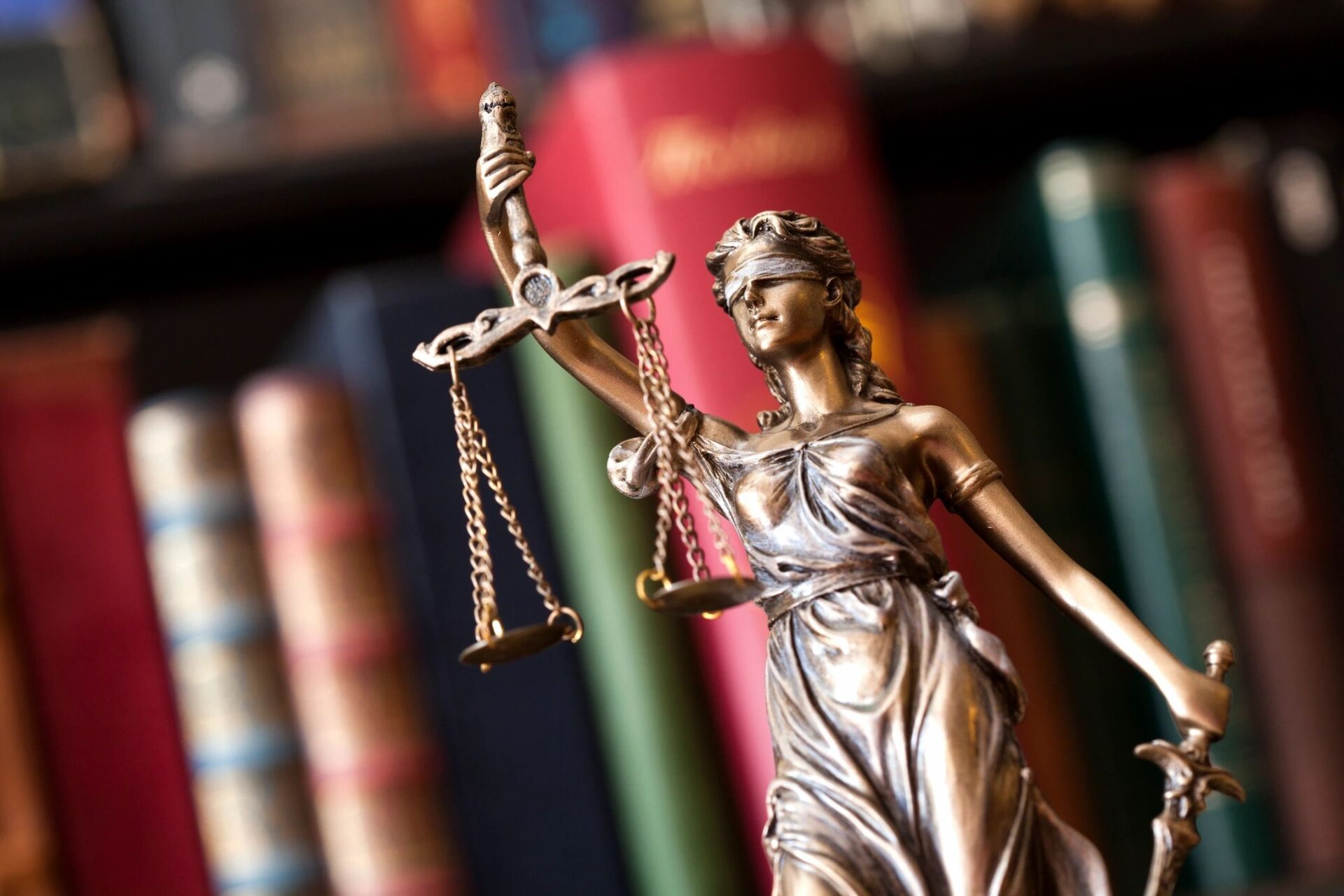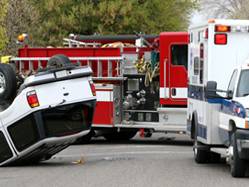 This also benefits protecting your claim and increases your settlement by the at-fault driver's insurance company. We obtain the compensation you deserve, and we do this quickly so that you can get paid and then move on with your life. Some of our clients use their medical health insurance to pay for their treatment resulting from their car accidents. Under your health insurance policy, you are required to repay your health insurer for any treatment they pay for once you are paid by the at-fault driver or their insurance company. This is another reason we refer our clients to doctors specializing in car accident cases. In Maryland, the driver who caused the accident is liable and responsible for compensating for your injuries, treatment, and losses. Doctors who specialize in treating car accident victims know that it is the financial responsibility of the at-fault driver, through their insurance, to make you whole again, and they will wait until you are finished treatment to be paid by the insurance company. But if you do decide to use your medical health insurance for payment of their treatment, we negotiate on your behalf with your insurance company so that you receive a discount when repaying your health insurance company. This, in turn, increases your recovery. You may be entitled to significant compensation. We assure our clients that they will get the compensation they are entitled to and that they will be made whole again by the negligent driver.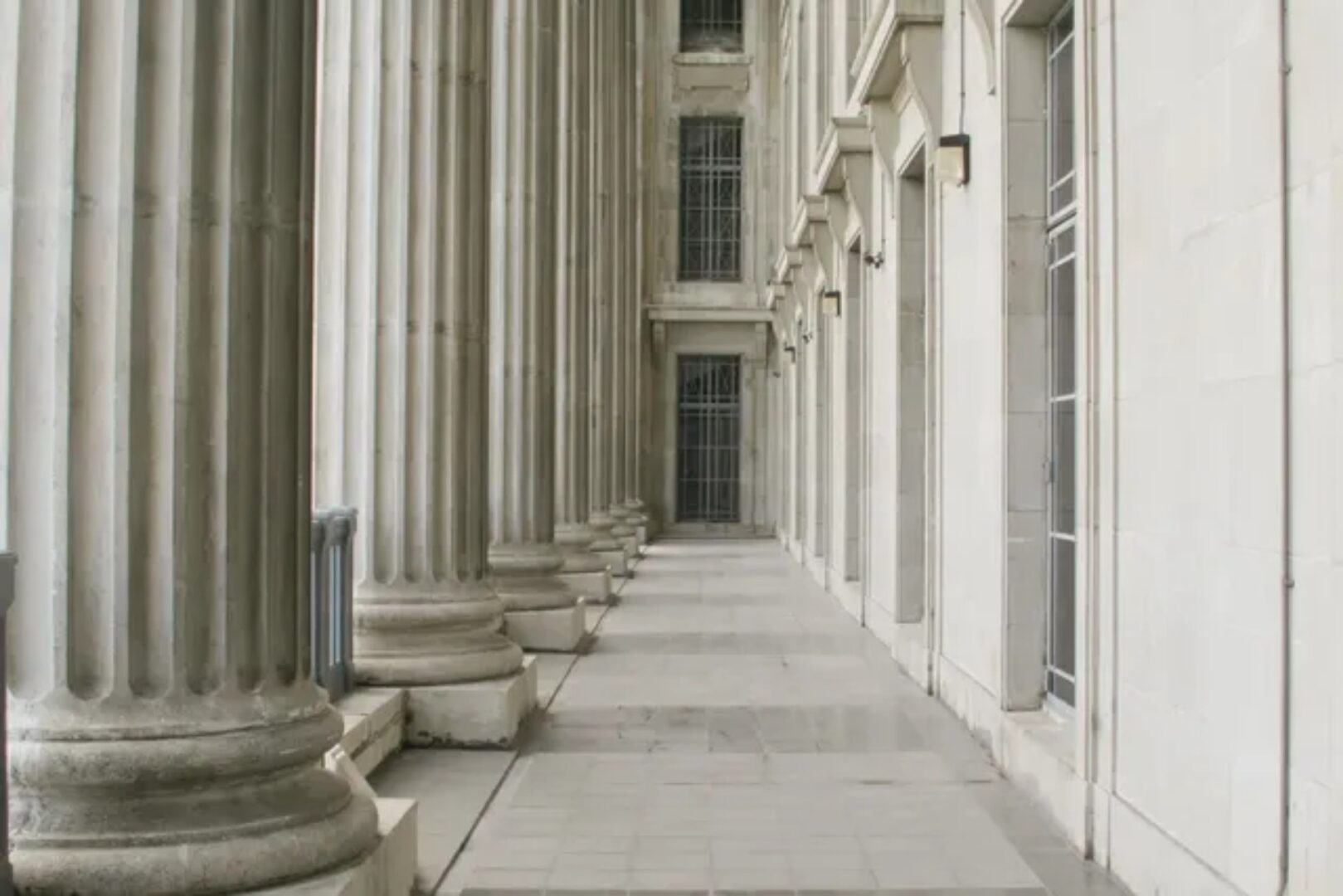 Notify the insurance companies
Once you have obtained medical attention, you need to contact your insurance company and the insurance company of the negligent driver so that they can both open a case on the accident. Insurance companies are not on your side. They are looking to maximize their profits by giving you low settlement offers. Insurance companies offer to repay a portion of your medical bills. Still, they have tactics to not pay for your full recoveries, such as not accounting for any of your pain and suffering or future medical costs.
Our experience in defending victims in car accident cases has taught us the tactics used by the insurance companies and allows us to represent our clients and maximize their recovery. Contact us now and speak with one of our lawyers before you speak with the other driver's insurance company in order to protect your interests. You can contact us by telephone or by completing the Contact Us box. We will discuss and evaluate your case with you at no charge.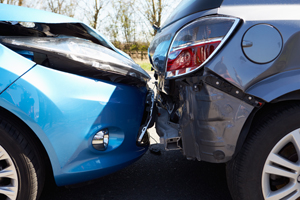 Apply for PIP and/or MedPay
Personal Injury Protection (PIP) is expense coverage on your car insurance policy that covers medication visits, tests, lost wages, and other out-of-pocket expenses due to a car accident. Some persons decline to take this extra coverage, but we instruct our clients that this coverage is generally worth the cost. Medical Payments coverage (MedPay) is medical coverage on your car insurance policy that typically covers out-of-pocket medical charges due to a car accident. This coverage may be in addition to your PIP coverage. However, many people do not have MedPay coverage in Maryland as it is generally used on vehicles covered under a business auto policy. In Maryland, PIP covers anyone injured in the vehicle, including the driver, passengers, and even a family member living in the same home who drives another car! Therefore, even if you do not have PIP insurance on your own car insurance policy, we can get you covered with PIP insurance protection under a family member's policy, as long as you live in the same home. PIP and MedPay coverage is not fault-based. This means that you are entitled to this coverage whether the car accident was your fault or not. And because they are not fault-based, your premiums will not increase if you claim PIP or MedPay. Probably one of the best benefits of PIP and MedPay coverage is that this is essentially an extra payment for our clients' losses as a result of a vehicle accident.
This is due to a legal principle called the Collateral Source Rule. This Rule allows us to seek money from the at-fault driver for our client's medical bills even though their PIP coverage has already paid for their medical treatment. With this extra payment, our clients will not need to repay their car insurance company even after they are compensated by the at-fault driver. This Rule also allows us to obtain money for our clients if they miss work as a result of the accident, even if their employer is paying them for the missed work. Not only can our clients receive this extra payment, but unlike health insurance which requires you to repay the costs of medical treatment incurred as a result of the car accident, once you receive compensation for your injuries, you will not need to repay any PIP payment coverage.
Our car accident lawyers help identify all your PIP and MedPay sources and use them to their fullest. With our clients who have waived PIP coverage, we verify that PIP was appropriately waived and according to Maryland law. We help you fill out the PIP reimbursement application, verify MedPay coverage, and make sure that you receive these benefits as soon as possible. We verify PIP coverage on not only your policy but also any other policy, such as the driver's policy or a family member's PIP policy.
Collect Photos, Witness Statements,
and Other Information
Once an accident occurs, the gathering of photos of the scene, photos of the damaged cars, witness statements, and accident reports are an important step to ensuring that your case succeeds and you obtain the full compensation you deserve. We immediately investigate the damage to the vehicles, your recovery, the scene, and the witnesses to protect your case and maximize your recovery.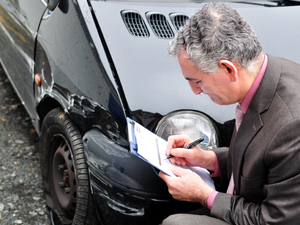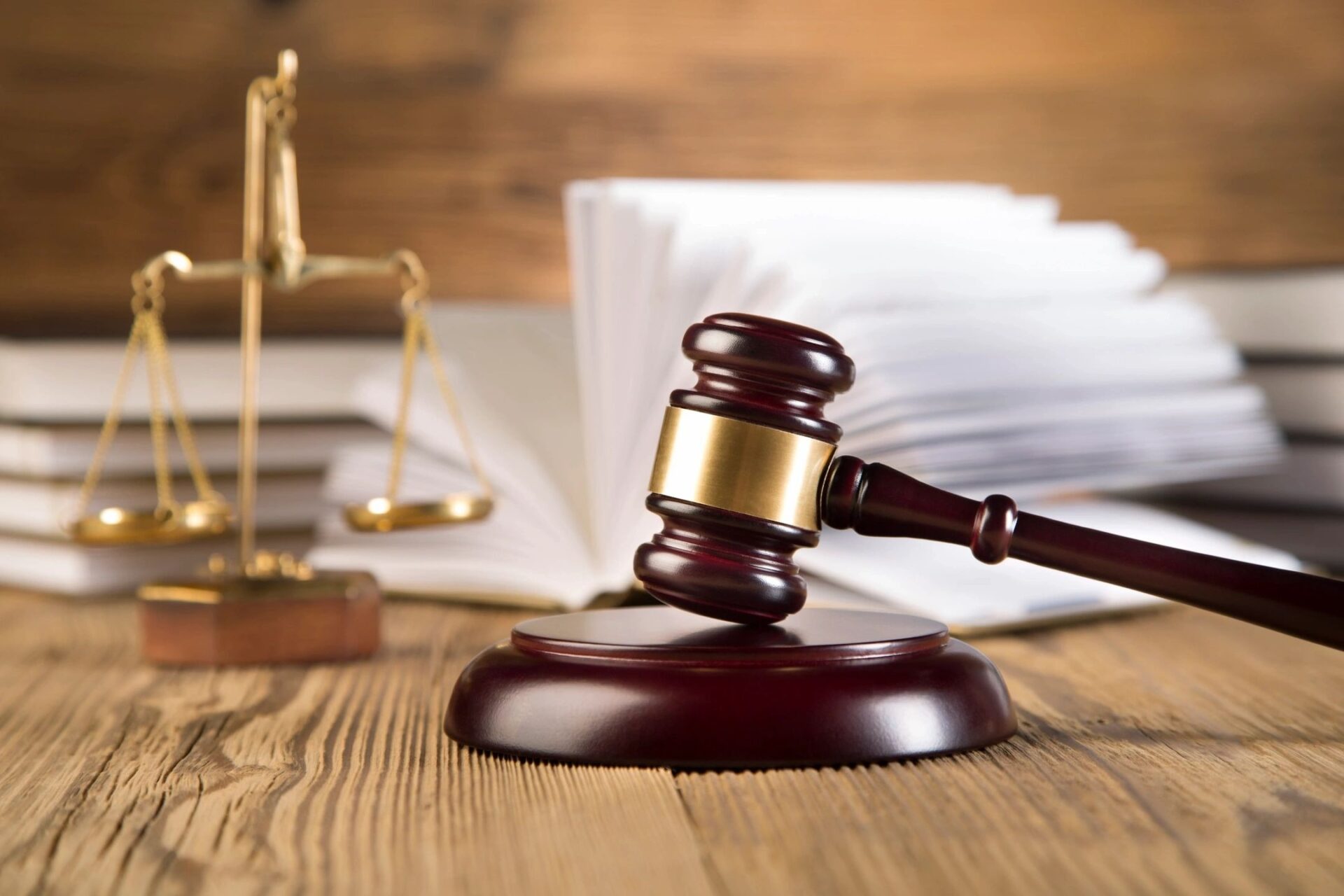 Automobile accidents are complicated, life-altering situations that can often leave you frustrated and unsure of where to turn. They are hard to recover from, and when you should be focusing your energy on getting better. We help guide you to put your life back together. We provide you with straightforward advice and inform you of your rights, benefits, and the recoveries that you may receive from the at-fault driver. We do this at no cost to you. We work on a contingency fee arrangement, which means that the at-fault party pays for your attorney's fees through your receipt of money for damages. You pay no out-of-pocket expenses. You will be fully compensated for your injuries by the driver that caused your injuries. Contact us as soon as possible and make an appointment to speak with one of our Maryland car accident lawyers. You can contact us by telephone or by completing the Contact Us box. We can discuss and evaluate your case with you at no charge.