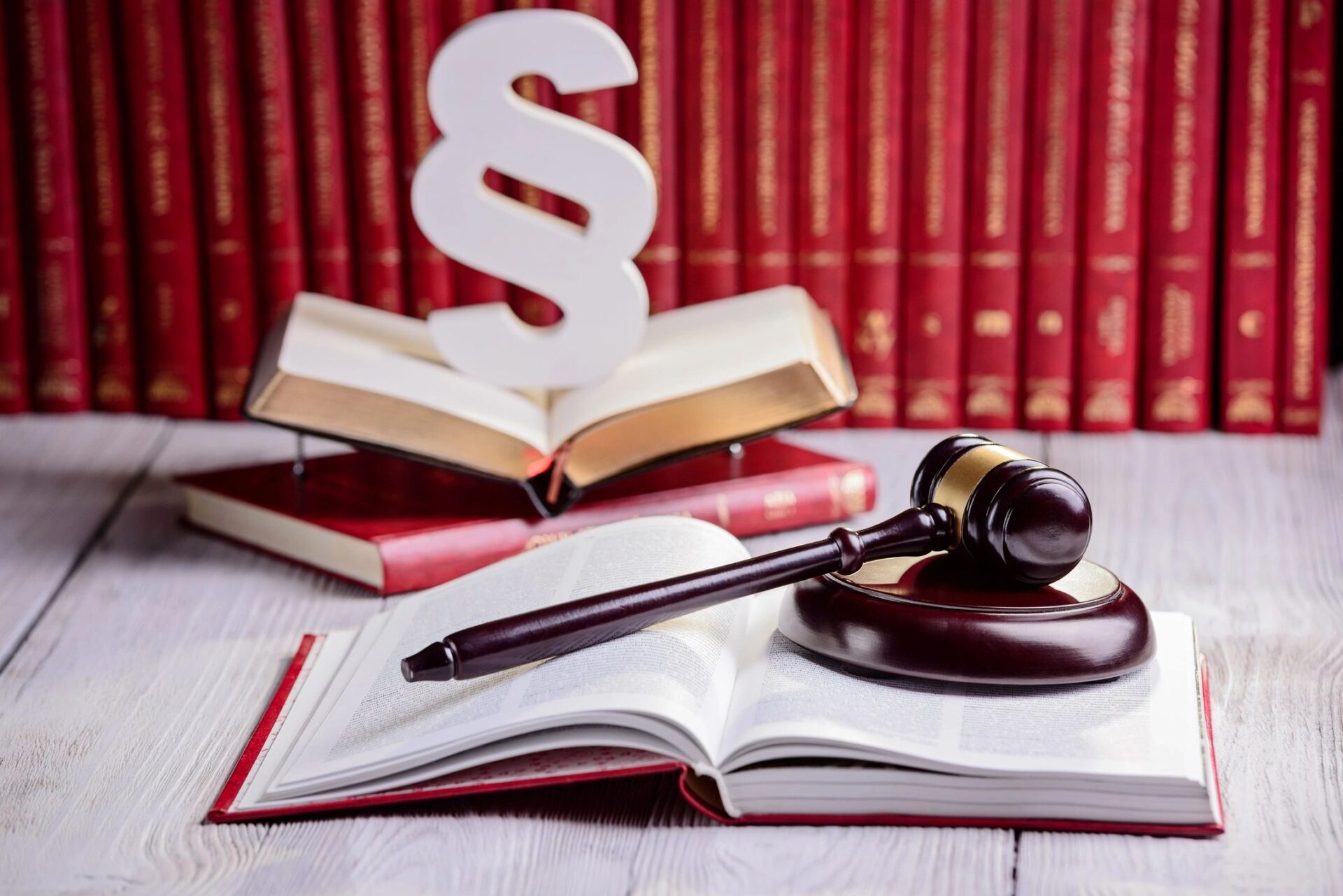 Claim Car Accident
Insurance by Filing Court Case
If you have been injured in an accident due to the negligence of another, there is generally a time limit in which you must claim your damages (file a court case); otherwise, your claim is forever barred, and you will not be able to recover your damages. This time limit is not extended even if you are still receiving treatment or in the process of negotiating with the insurance company. In Maryland, the limit is three (3) years from the time of the accident to file suit to recover your damages. This limit differs from state to state.
Although this three (3) year limit may seem like a short time, the late filing of a claim is generally not a problem. Usually, issues that need to be handled immediately, such as who will pay for your medical treatment, lost wages, and damages to your vehicle (if a vehicle accident), necessitate that you claim your damages quickly. Moving quickly is important since memories fade, people move away, and documents get lost or destroyed.
The last thing you can afford is to be taken advantage of by an insurance company. If you do not properly protect your rights, you might jeopardize your case, or you might even be prevented from making a claim.
To that end, you should protect your interests as soon as possible. Call us directly at +1 (301) 768-4606 or fill out our form.