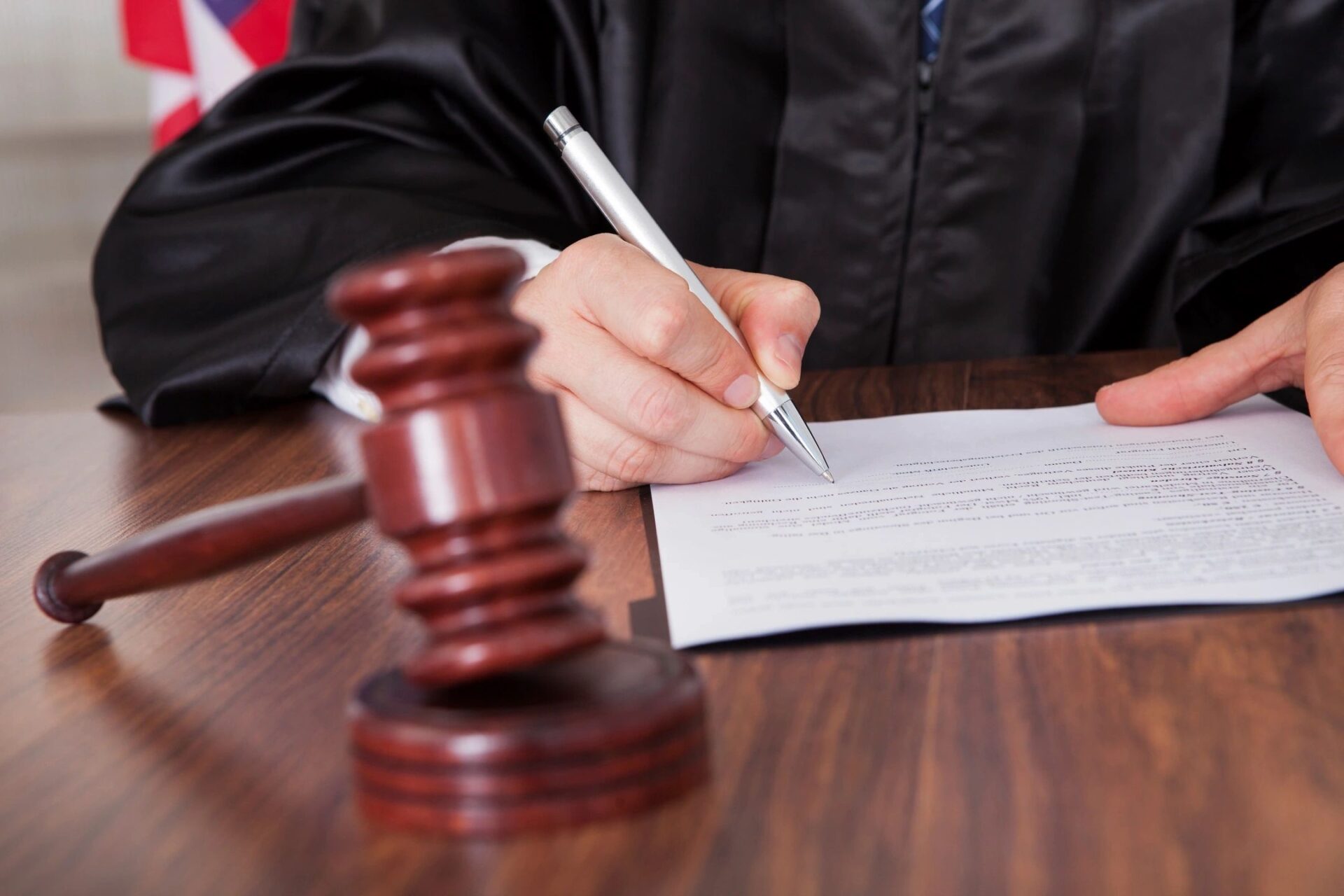 Claim Your Accident Insurance &
Medical Bills With Our Help
What to look for to settle your car accident claim
If you are involved in a car accident and have sustained serious injuries, it is important that you contact an experienced Maryland car accident lawyer before you settle your Maryland car accident claim with the insurance company. You have a right to make a claim for medical bills, loss of income, loss of enjoyment of life, pain, and suffering, and other expenses if someone else is at fault and you are the victim. This can be a complex and challenging process because the insurance company wants to limit its liability.
Talk to a Maryland car accident lawyer at Edwards Phillip Amourgis, PC
One of the most common mistakes people make following a car accident, or other serious accident is to talk to the other party's insurance company. This is because many people believe that insurance companies are on their side, and they are not. Insurance is big business, and an insurance company is out to pay you as little as possible. Insurance adjusters have been known to convince claimants to represent themselves and not retain an attorney when settling a car accident claim (Allstate Insurance Co., Unrepresented Segment Training Manual, pages 15-30, July 1995). This is because insurance company studies have found that accident victims recover up to 65% less when they represent themselves in their automobile or car accident case than when they are represented by a lawyer.
The insurance companies often take advantage of victims in their distressed state and offer a settlement that is far below what they deserve. Do not make this mistake. An insurance company has no duty to warn you to protect your rights or hire an attorney. Putting an experienced Maryland car accident lawyer from the Edwards Phillip Amourgis, PC law firm, on your side prevents anyone from taking advantage of you and helps you maximize the settlement you receive.
Contact the Best
Car Accident Lawyer
Don't be fooled by a quick settlement. Insurance companies settle many car accident cases daily and know how to defeat your claim. You could make a big mistake that could cost you your benefits and full and fair compensation. You need the experience of the Maryland car accident lawyers at Edwards Phillip Amourgis, PC, to protect your rights and protect your car accident claim. We will fully advise you and protect your rights while maximizing your insurance recovery. Contact us today. We will ensure that you are fairly compensated for your personal injuries, property damage, and other losses from your car accident.