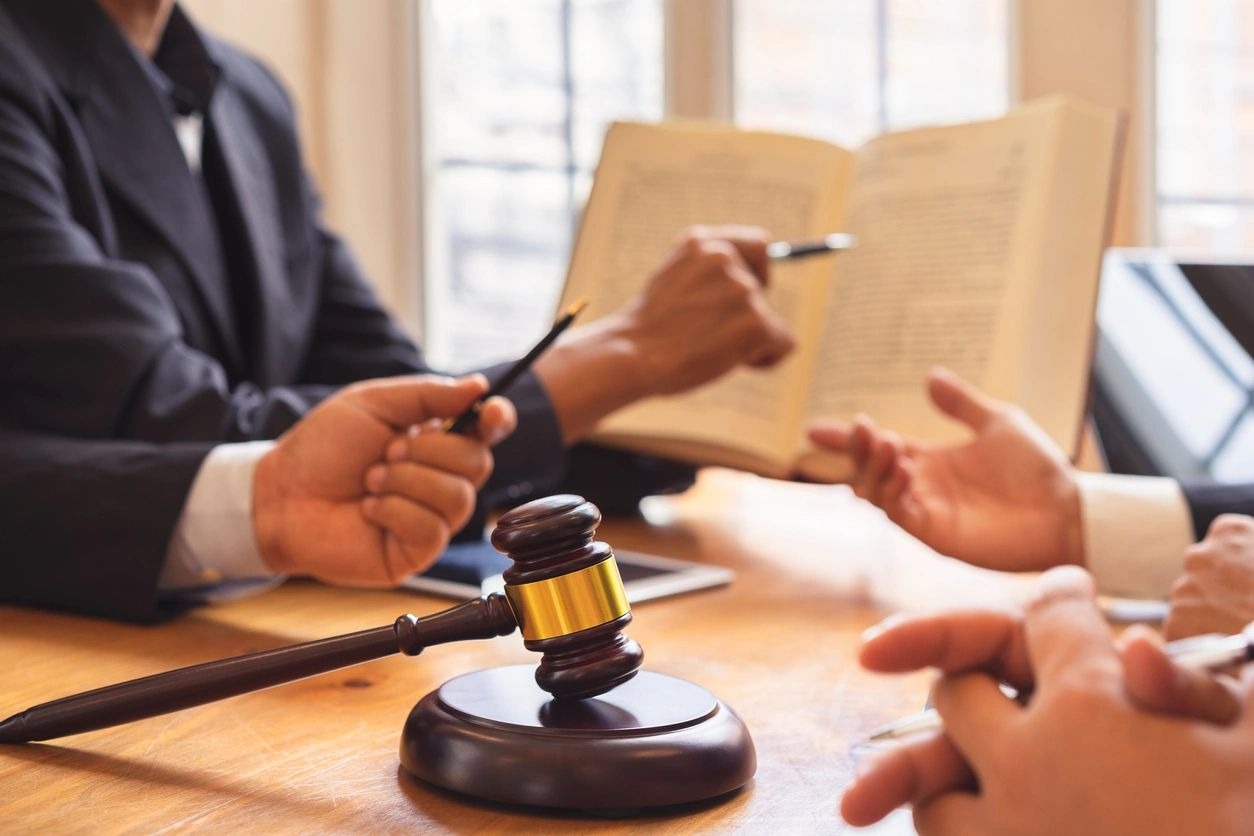 Services Provided by
Accidental Attorneys Maryland
The Law Firm of Edwards Phillip Amourgis, PC is committed to providing effective, comprehensive, and compassionate legal representation to injured accident victims – people whose lives have been seriously impacted by the negligent and careless acts of others. This includes all manner of personal injury, from medical malpractice, birth trauma, and defects to serious automobile accidents and products liability claims.
Areas Getting Accident Legal Advice Services
We serve communities such as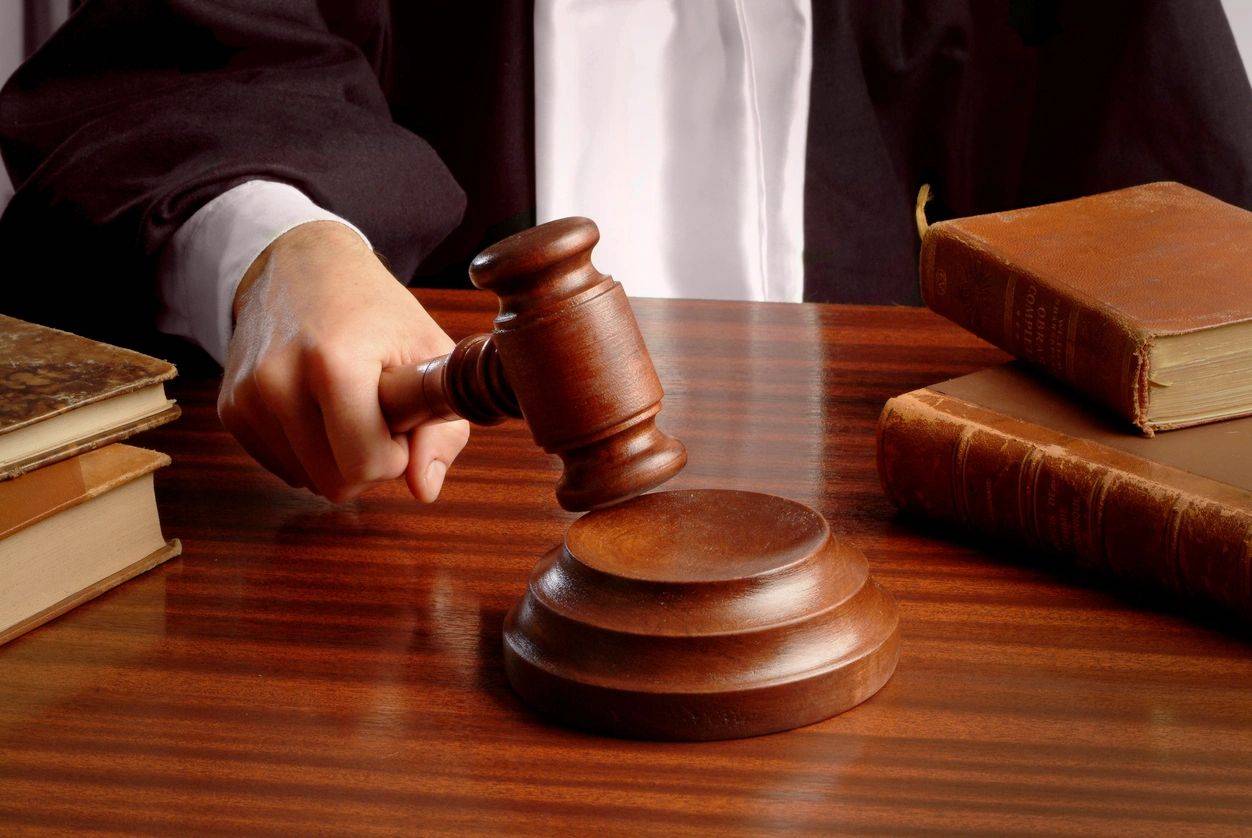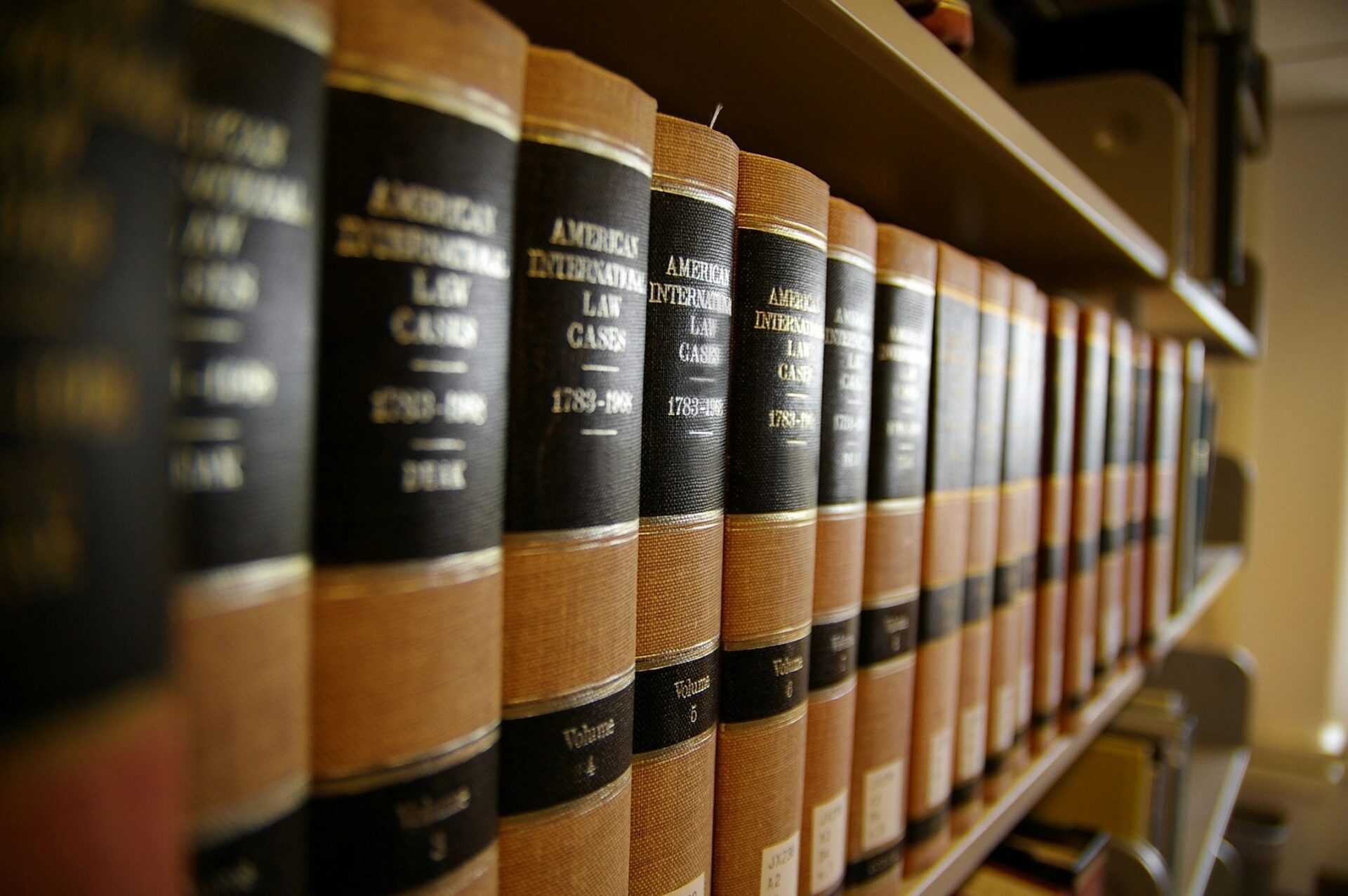 We recognize and understand the effect that such an accident can have on you and those you care about. An injury caused by others' negligence can radically change your life, and often not in a good way. We want to help you rebuild your life even if you think it is impossible. We invite you to tour our website and contact us anytime for an immediate and free consultation to discuss your case.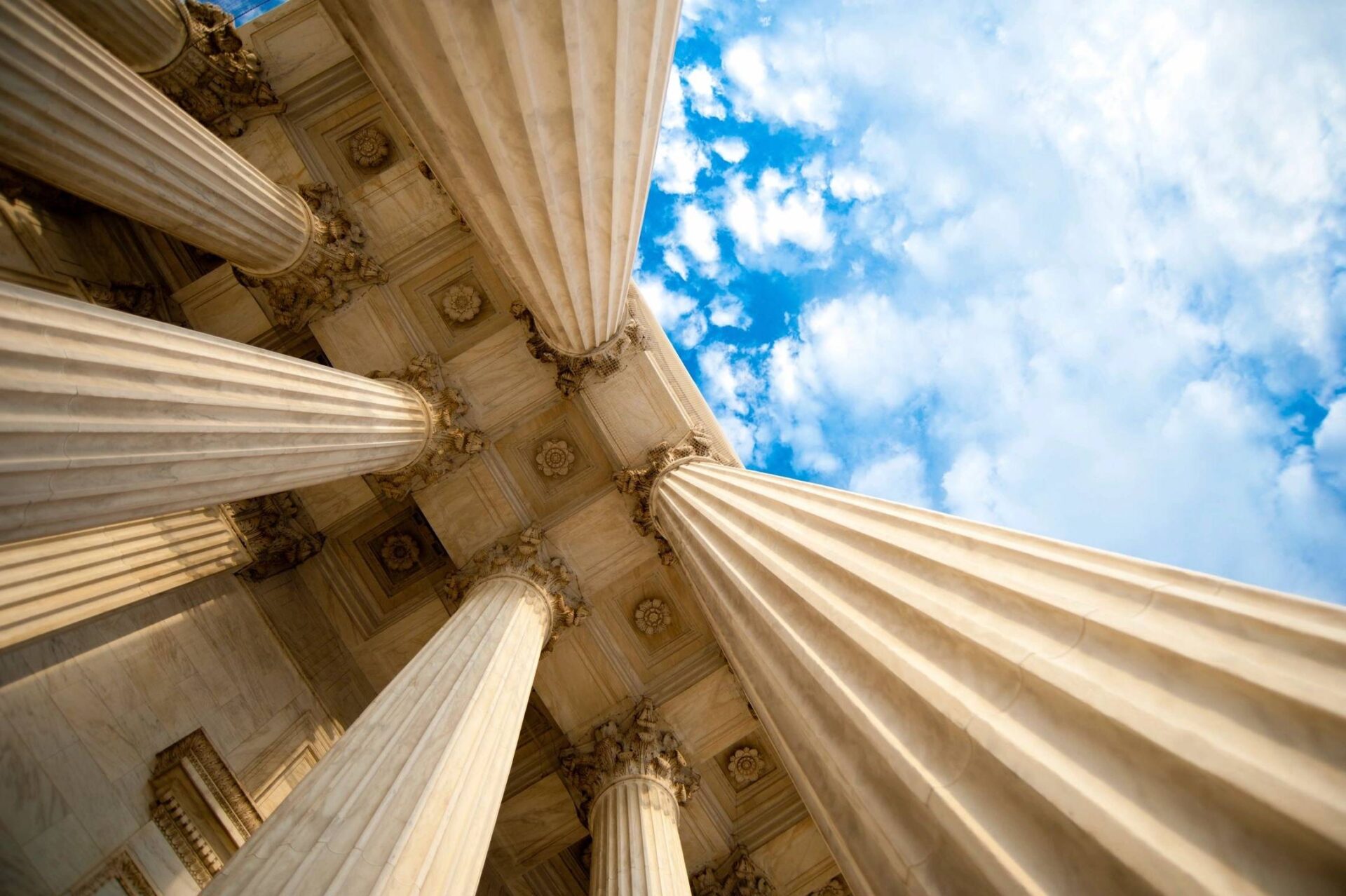 Services from
Personal Injury Attorneys